LARGE AREA LIGHTING

Designed for area floodlighting purpose STAR Square Large Areas is suitable for outdoor areas such as town squares, car parks, sport facilities, industrial compounds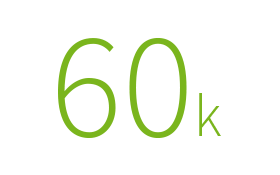 L70B10 - up to 60.000 hours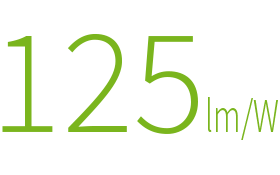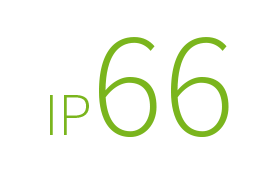 Wireless light management
Our cutting-edge light management system offers additional energy savings without the time-consuming and costly installation and complicated software development by using DALI and EnOcean interface.
No programming skills needed. Various room scenes can be easily created with a few simple mouse clicks.
Energy data collection and assesment including maintenenance and status plans
The system can be easily upgraded at any time
Daylight tracking, attendance recording, time management, troubleshooting and many more
Additional reduction of energy consumption up to 80%
High temperature version up to 80°C
Especially developed for use in high temperature ambients
This series outstanding passive air convecction dissipation and high heat conductive magnesium alloy material help significantly to run the luminaire under an optimal working temperature. Thanks to this feature, STAR Square maintains its long life hours even in the most extreme work environments. In order to use the STAR Square in ambient temperatures up to 80°C, make sure that the driver is located separately and in ambient temperature that does not exceed max. 50°C. Please consult us for a detailed project planning.
Speziell für Großflächenbeleuchtung
Designed for area floodlighting purpose STAR Square Large Areas is suitable for outdoor areas such as town squares, car parks, sport facilities, industrial compounds. If used with optional marine grade coating (ISO 12944 C4 class) corrosion protection this luminaire can be efficiently applied for industrial and coastal lighting purposes.
STAR Square Large Area has an ultra-strong structural design able to withstand high wind load test. Individually adjustable modules allow for light beam to be directed to illuminate multiple angles. Star Square Large Area comes with a bracket for wall or ceiling mounting with adjustable angle for individual modules of 30° and adjustable angle for the entire luminaire of 140°.
Verstellbare Bügelhalterung
(Abhängung mit Seil oder Kette)
Vorschaltgeräte
Modulverbindungsschiene
PCB
Silikonring
Optische
Linsenabdeckung
Vorschaltgerätebox
_______________________
______________
_________________
________________________
________________________
________________________
________________________
Current projects with STAR Square
30°/70°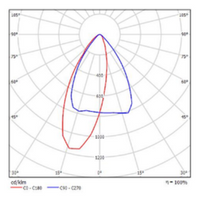 20°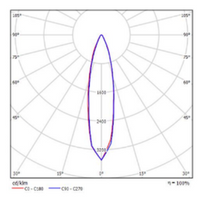 30°/70°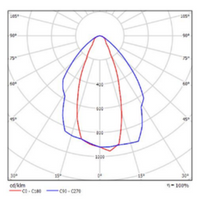 60°/100°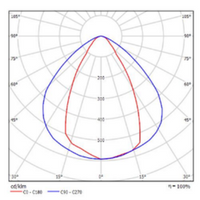 60°