Light source measurements for the EPREL database
HAVE YOUR LIGHT SOURCES MEASURED BY A LIGHT PROFESSIONAL
On 01.09.2021, the new regulations on Ecodesign (EU Regulation 2019/2020) and energyconsumption labeling (EU Regulation 2019/2015) came into force. Every first-in-transit provideris basically responsible for carrying out the measurements, although this task can also bedelegated to third parties.
COMPREHENSIVE ERP MEASUREMENTS FROM THE LIGHTING PROFESSIONAL
We will gladly take over the measurements of your light sources for you! We can measure all officially required parameters - even in the spectral range from 200 to 850nm (UVC). Many other providers cannot offer the legally required range of 250-800nm completely.

Source: Source: Horst Frank - Original SVG version: download, CC BY-SA 3.0, https://commons.wikimedia.org/wiki/File:Electromagnetic_spectrum_-de.svg - Processing: The original picture was cropped.
Measurements in the spectral range from 200 to 850nm (UVC)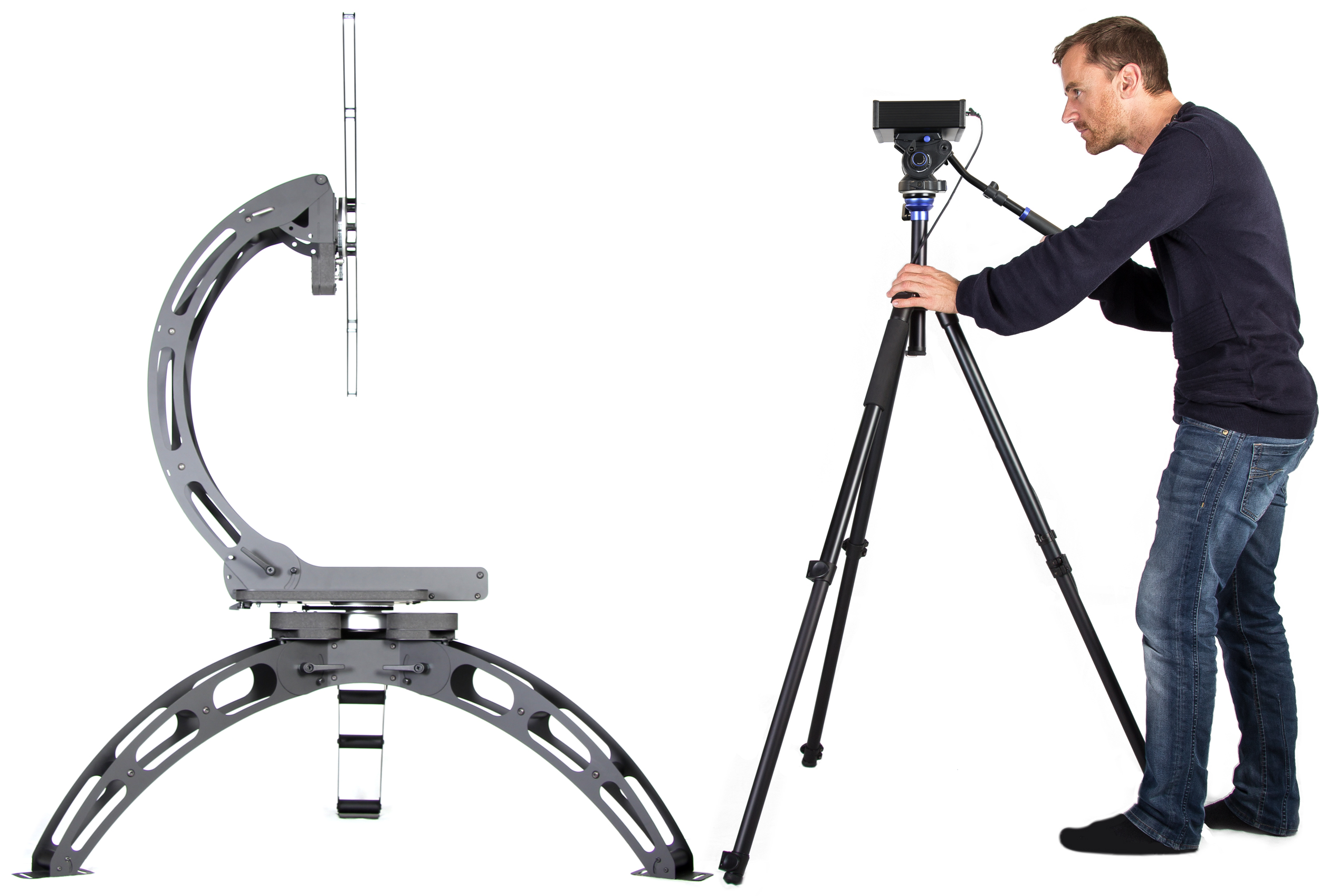 WE MEASURE THE FOLLOWING PARAMETERS FOR YOU
Energy consumption (onstate) (kWh/1,000h)
Power consumption in
standby mode
Chromaticity coordinates
(x and y)
Displacement factor
(cos φ1)
Energy efficiency class
[A/B/C/D/E/F/G]
Color rendering index (CRI)
Peak light intensity (cd)
Color consistency in
MacAdam ellipses
Useful luminous flux (Φuse)
Spectr. radiation distribution 250-800nm (full load)
Half value angle in degrees
Flicker measurand
(Pst LM)
Power consumption
in on-state
Indication if equivalent
power consumption
R9 color rendering
index value
Measured variable for stroboscopic effects (SVM)
CONVINCE POTENTIAL (NEW) CUSTOMERS!
Is your competitor's product really better than yours? With our measurements, you are not only formally correctly positioned, but you also create a fact-based foundation for arguing with customers. Let us determine the parameters of your luminaires and lamps. You will then receive an exact evaluation of the technical key data in the desired detail.
FREE INITIAL CONSULTATION BY OUR LIGHTING PROFESSIONALS
From now on we offer measurements in different packages for you. Learn more about our prices and services. Feel free to contact us directly - for example by e-mail to info@eiko-europe.de. You can reach us by phone at +49 (0) 7271 7607 0. Don't forget to have a look at our online store, where you can order our services in the field of EPREL measurements as well as various luminaires and lamps.