Companies eligible for an ISO 50.001 certification can now use EiKO intelligent light management to easily monitor and analyze the entire energy consumption of their assets. A new lighting system with daylight tracking and presence detector saves up to 80% of energy cost when compared to a traditional lighting system.
When using presence detectors and/or predefined power-on time, you can additionally save up to 20-40% of your energy cost
When using daylight tracking you can save up to 80% of your energy consumption
SYSTEM CONFIGURATION
EnOcean DALI controller with direct bidirectional connection up to 64 slaves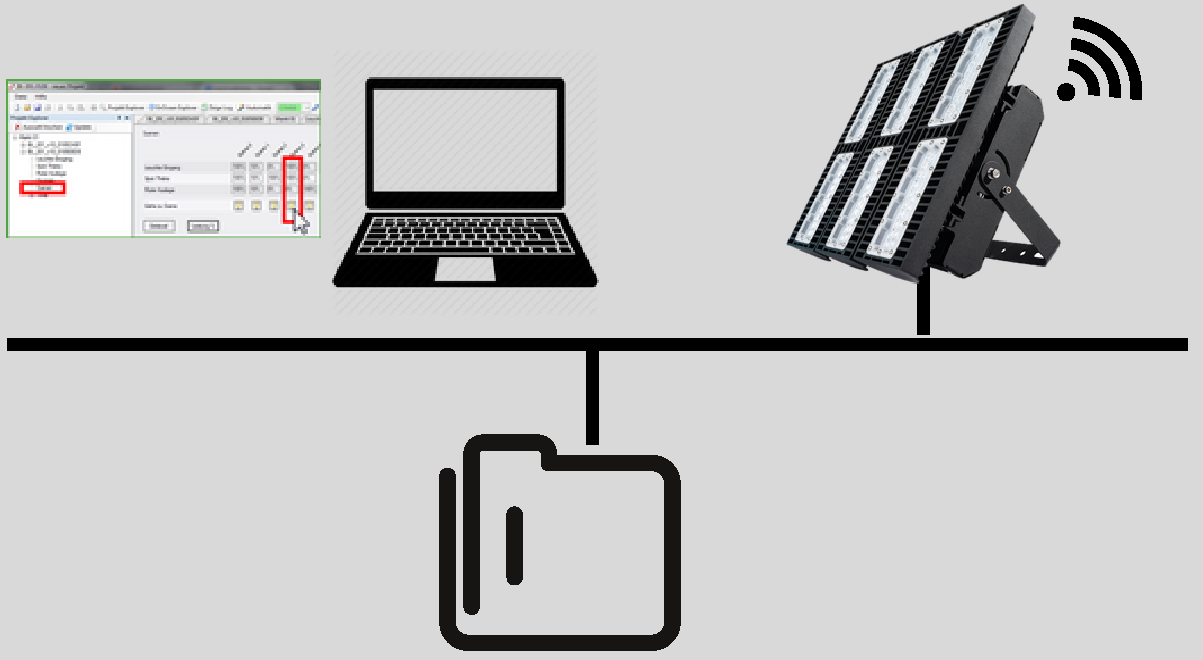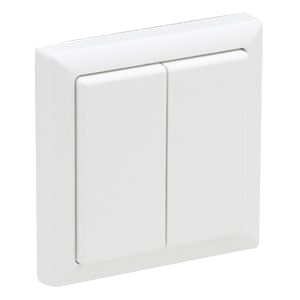 EnOcean
switch
manual controls switch
cable-free installation
push-button ernergy harvesting
EnOcean
motion detector
motion detector can be
placed freely
push-button energy harvesting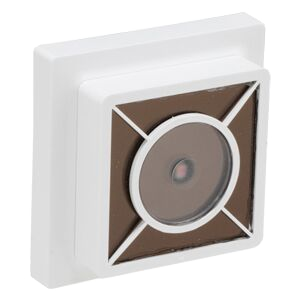 EnOcean
sensor
wireless light sensor
choice of battery run or autonomous energy supply
Maximizes your energy savings
ADEQUATE LIGHTING AT A RIGHT PLACE AND AT A RIGHT TIME
Various EnOean sensors and actuators can be integrated and configured by software console in the scope of functions without any difficulty.
Dimming and switching controls
Dimming with presence detector Staircase function
Switching with presence detector Impulse switches
Switch on/off
Energy data collection and evaluation
Energy evaluation total
Detail analysis
Energy cockpit measurement analysis
Data export to Excel
Peak power scores
Light control and time management
Constant light regulation
Daylight tracking
Daylight tracking with staircase function
Week/holiday/special switching programs and days off
Radio control with DCS module
Hardware components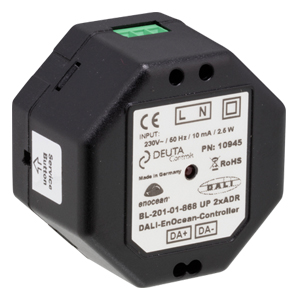 Controller in-wall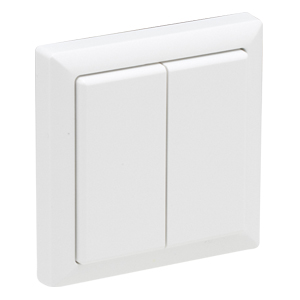 Wireless touch
rocker switch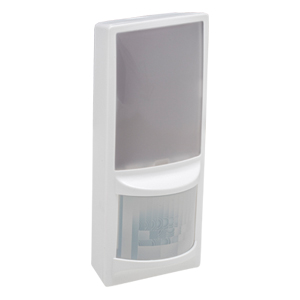 Sensor PIR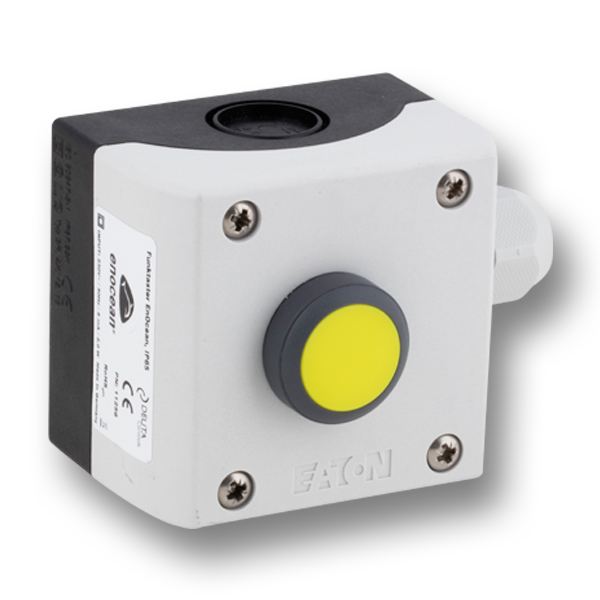 Industrial switch
Sensor 1000lx
Web server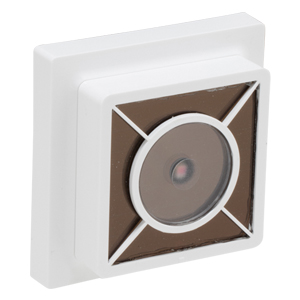 Sensor 2000lx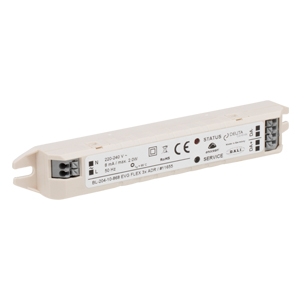 Controller
driver shape