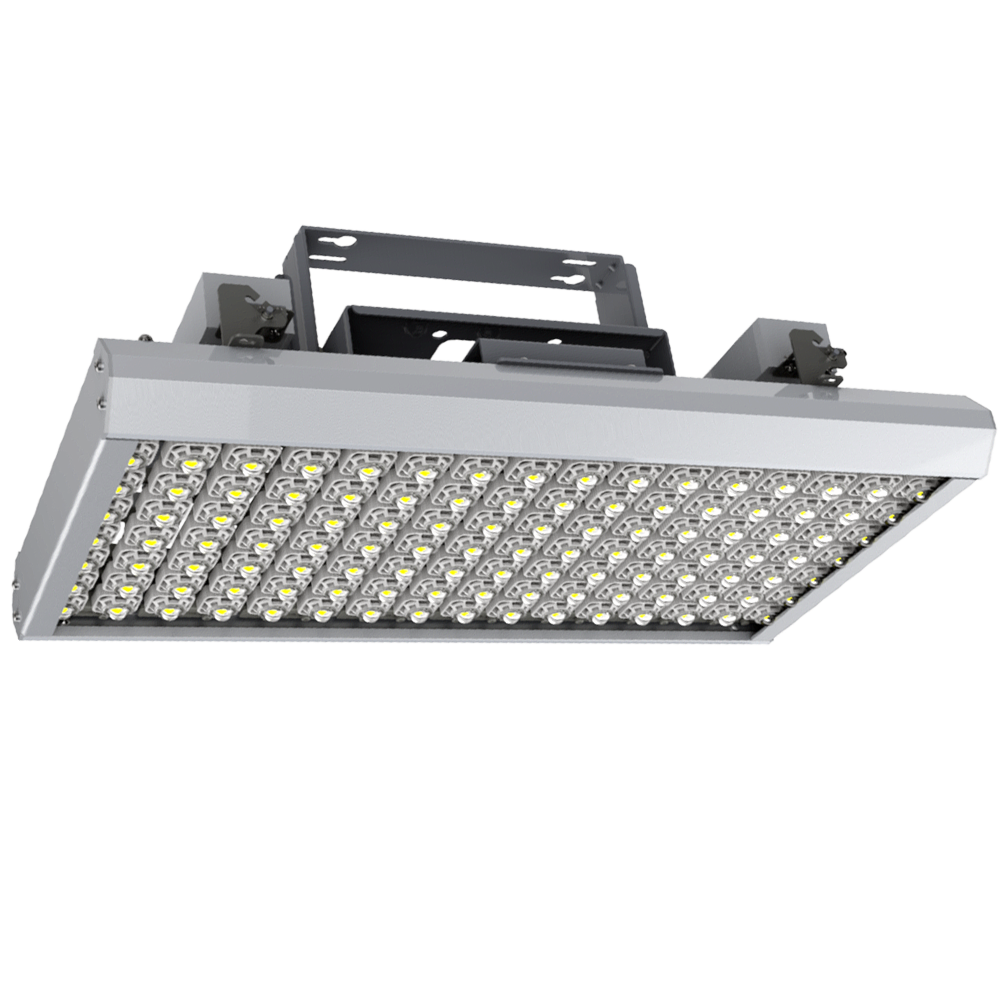 INDUSTRIAL HIGH BAY

Patented open convection cooling system with a single chip cooling ensures an optimal heat circulation. Unique optical lens system prevents any unnecessary light dissipation.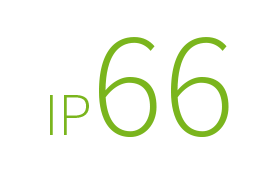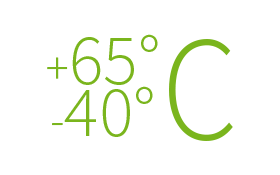 For very high installations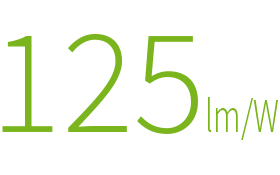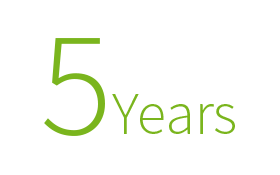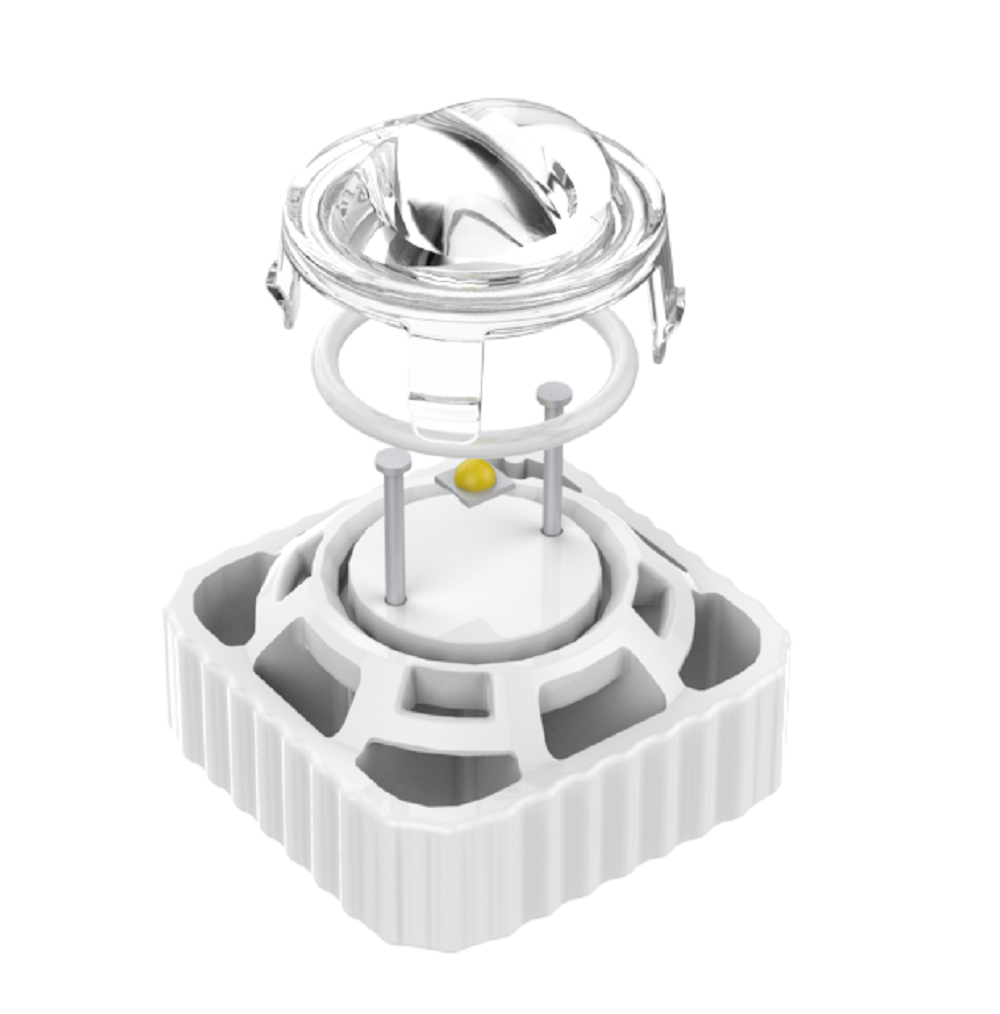 The new heat dissipation
LED chip is directly attached to the ceramic heat sink body without using a PCB and thus ensuring a far better heat dissipation and conduction. Nichia industrial LED chip with surge protection brings an additional safety layer already at the chip level.
Ceramic vs. traditional cooling
Improved heat dissipation and heat conduction thanks to the ceramic body.
CERAMIC HEAT SINK
Excellent thermal insulation: Great performance with high and low temperatures and corrosion resistance.
WATERPROOF GASKET RING
Waterproof gasket ring between lens and LED chip helps preotecting the chip from dirt, fluids and humidity.
LED CHIP
LED chip is directly attached to the ceramic heat sink. As a result overheating is prevented.
Wireless light management
Our cutting-edge light management system offers additional energy savings without the time-consuming and costly installation and complicated software development by using DALI and EnOcean interface.
No programming skills needed. Various room scenes can be easily created with a few simple mouse clicks.
Energy data collection and assesment including maintenenance and status plans
The system can be easily upgraded at any time
Daylight tracking, attendance recording, time management, troubleshooting and many more
Additional reduction of energy consumption
up to 80%
Current projects with STAR Bright
Within our wide range of lenses we can provide a suitable product for directing the cone of light to the desired surface. Spot and asymmetrical illumination can be achieved just as well as the perfect symmetrical lighting of large areas. This is especially important for illuminating spaces with a high altitude or with narrow aisles. Please consult us for your individual DIALux calculation which will significantly reduce the unnecessary loss in lighting.
HALLEN- &
FLÄCHENBELEUCHTUNG
N38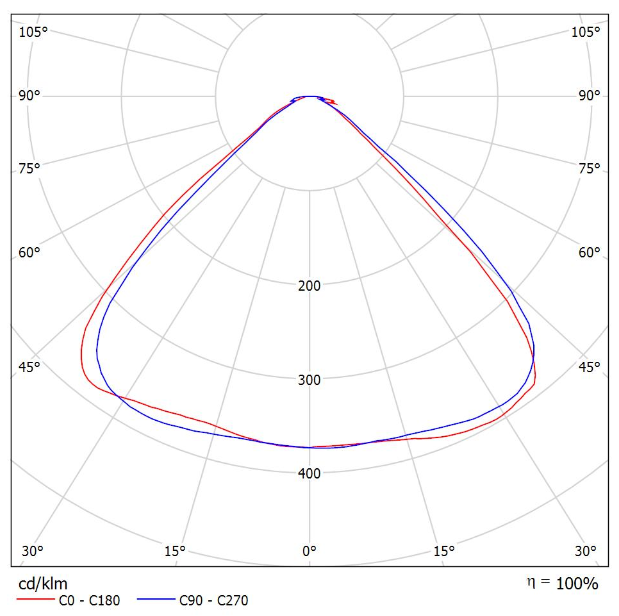 N40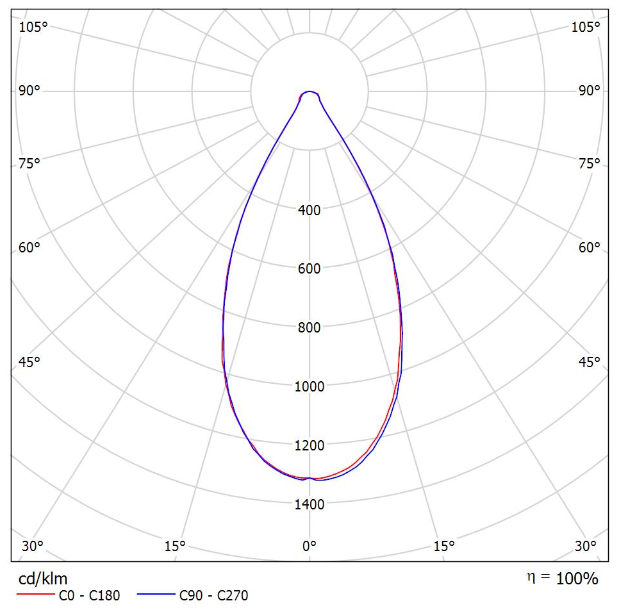 N42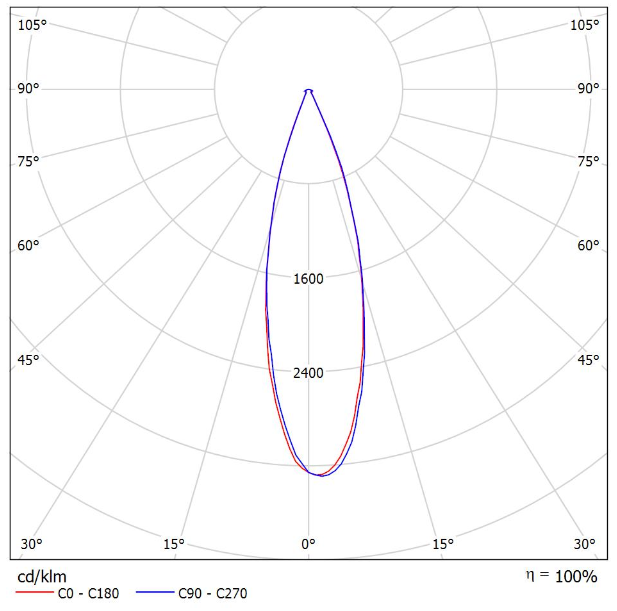 N64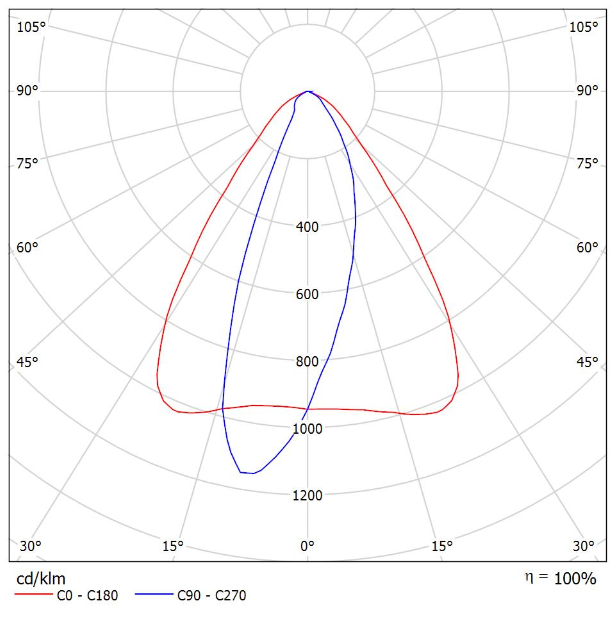 STRASSEN
BELEUCHTUNG
N47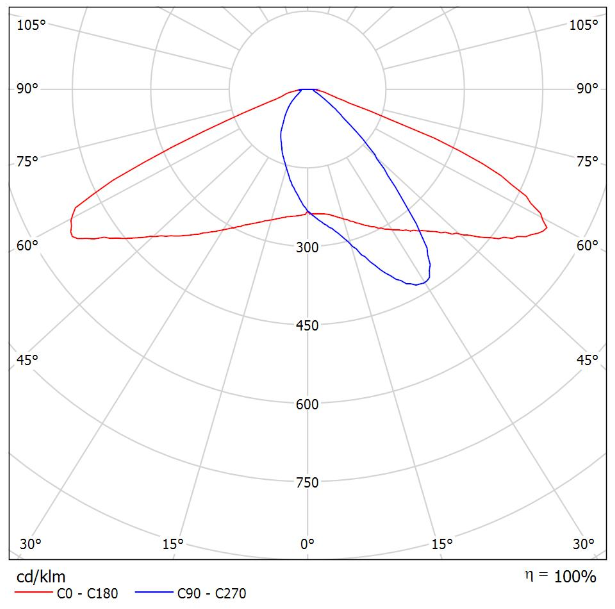 N27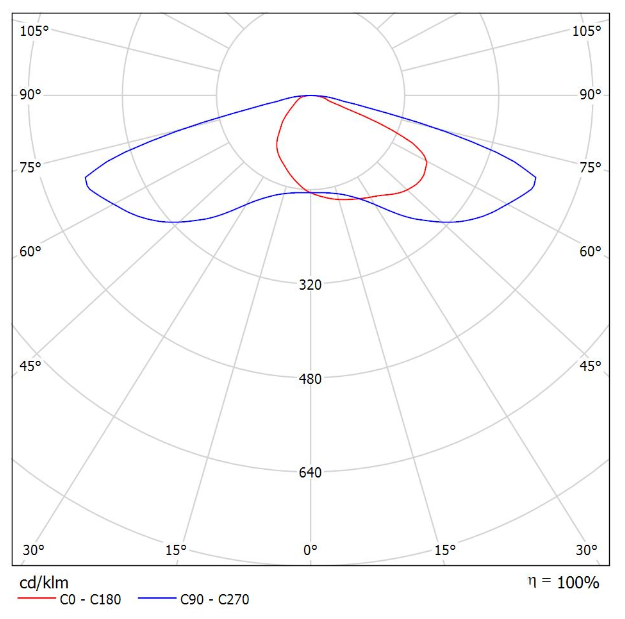 PUNKTUELLE
AUSLEUCHTUNG
N60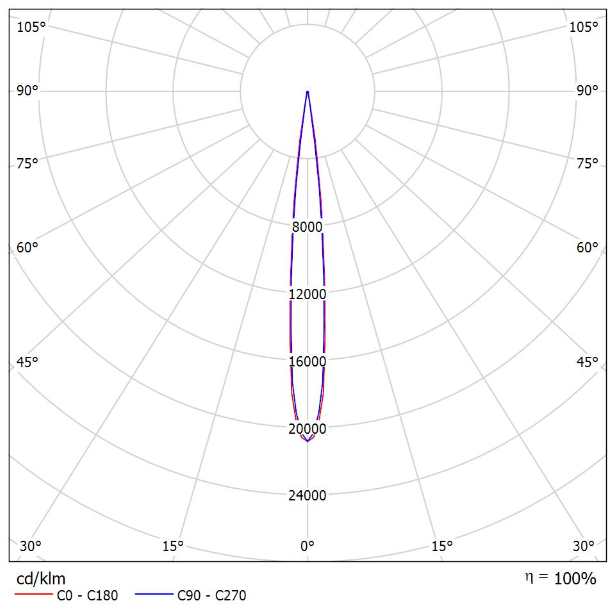 N78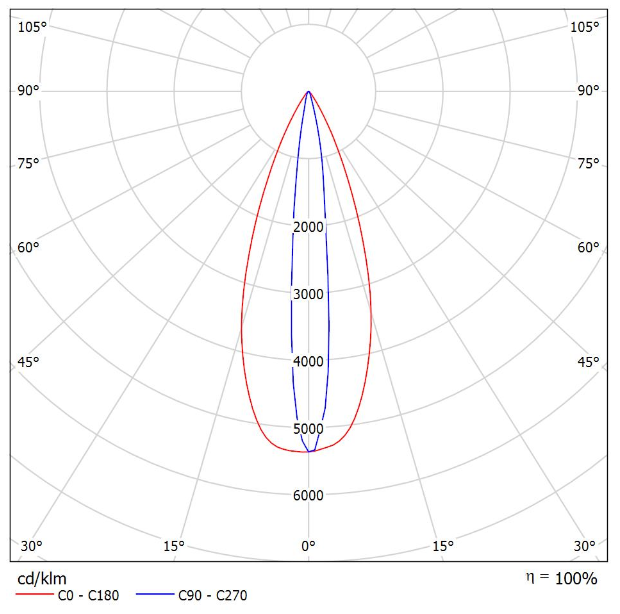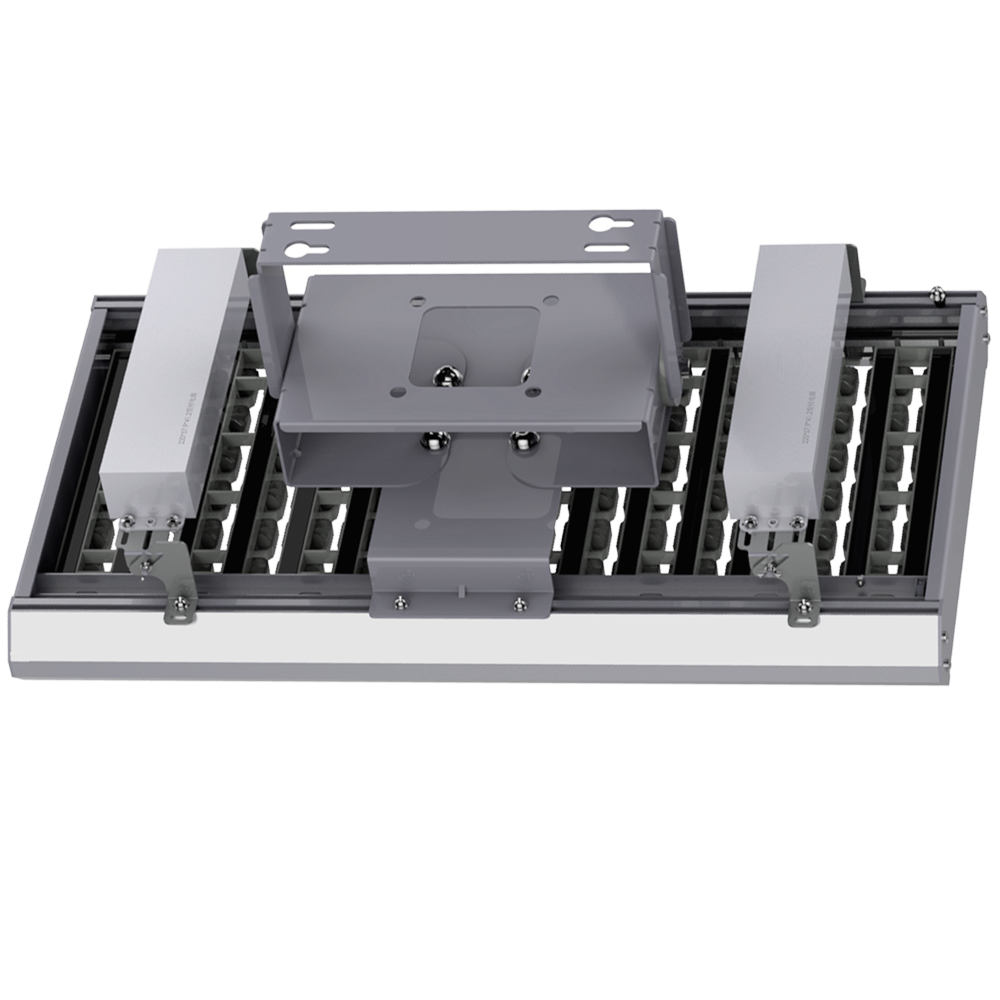 Wartungsfreundliches Plug & Play Design
2x8 LED Modul
Jedes Modul kann ohne Werkzeig per plug&socket unkompliziert ersetzt werden. Wartungskosten werden minimiert und die Instandhaltung wird vereinfacht.
Was ist ein Kamineffekt?
Das weltweit einzigartig patentierte System mit Einzelchipkühlung erlaubt eine freie Luftzirkulation. Damit werden die LED Chips problemlos auf niedrige Teperaturen gekühlt.
Dank diesem Kamineffekt funktionieren die Strahler - selbst bei extremer Verschmutzung in Industrieanlagen - einwandfrei.

Da die Vorschaltgeräte extern verbaut sind, kann ein Austausch mit dem Lösen von jeweils vier Schraubverbindungen und zwei Stecker/Kupplungen wrtungsfrei erfolgen.