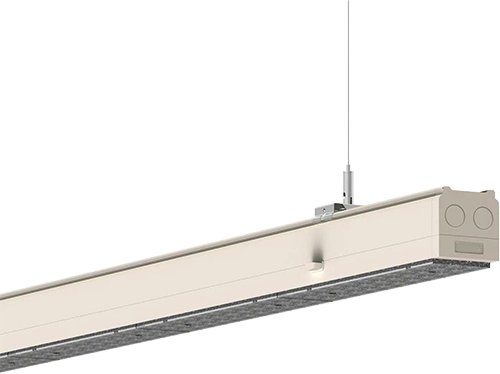 STAR Line
Linear light

UNIFORM AND CONSISTENT LIGHTING

STAR Line is an endlessly modular and expandable linear lighting solution designed for use in industrial, architectural and commercial applications.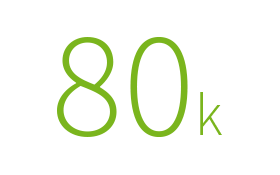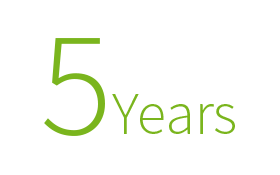 Efficiency up to 130 lm/W
Highly flexible with narrow and wide beam angles
PIR Sensor for presence detection
Harmonius, glare free light with UGR value <16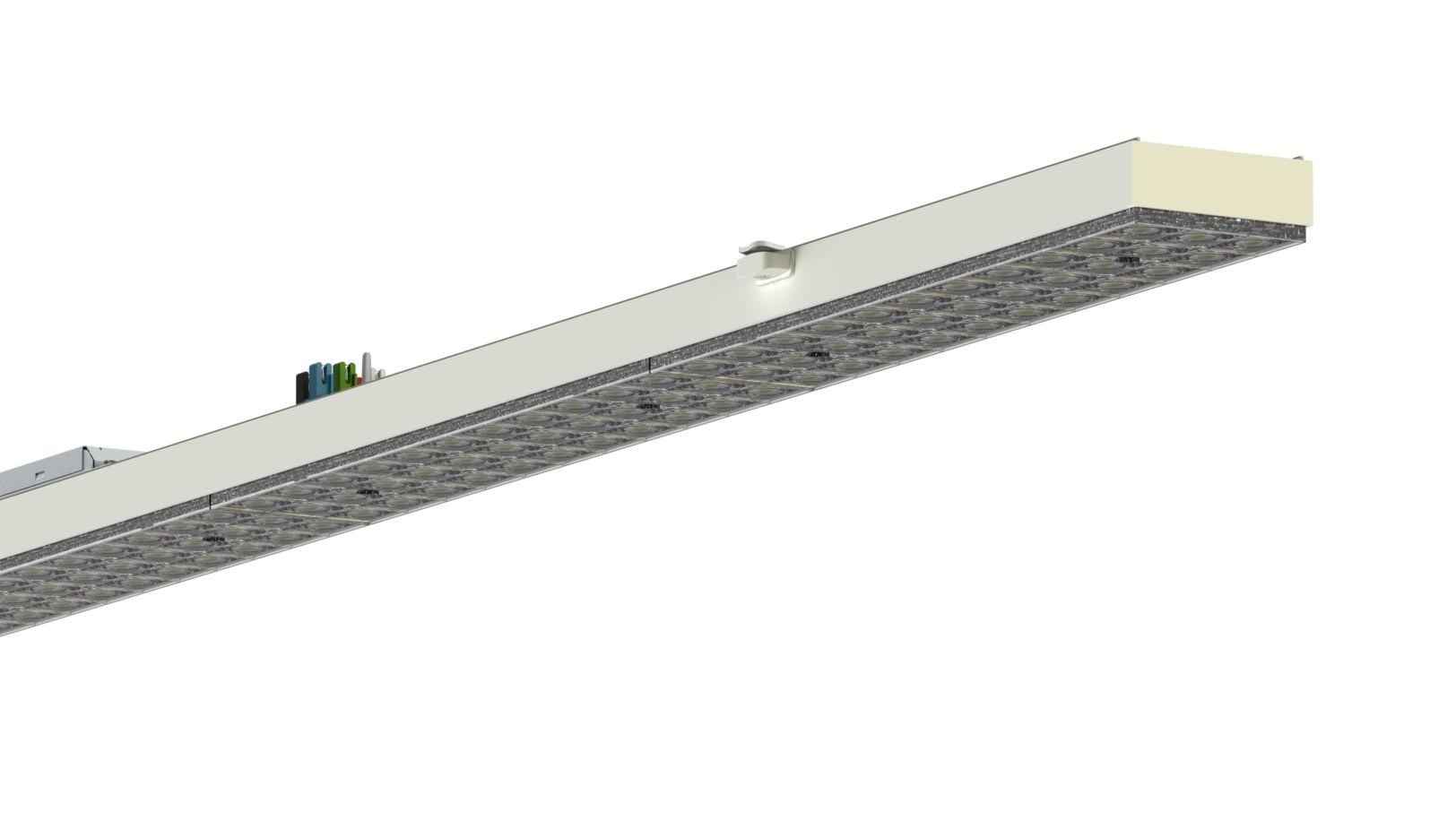 One system - many solutions
STAR Line linear system's main distinction is its high degree of flexibility and its modular structure. Angle joints, busbars, sensor modules, accessories for monitoring systems and many other optional features allow almost endless application possibilities.
Plug'n Play - simple assembly
STAR line assembly requires a minimum of feed points when compared to individual fixtures which helps significantly in reducing the cost of installation and cost of additional accessories. At the same time the rail system provides many additional expanding options even after the mounting has been completed.